The voyage of discovery consists in seeking new landscapes,in having your eyes with us!
Willfully, a nice memory can be made with only your original tour for freedom.
This travel would be a fun memory in your life.Fun travel, our driver will help you.

I'll ask you about your request and propose a nice plan which fits you.
Please experience the beautiful scenery, mysterious history and the natural power spiritually and find by yourself "gods live in Bali island"

What will you do in Bali?Are you excited?Let's go wherever you want to go with us!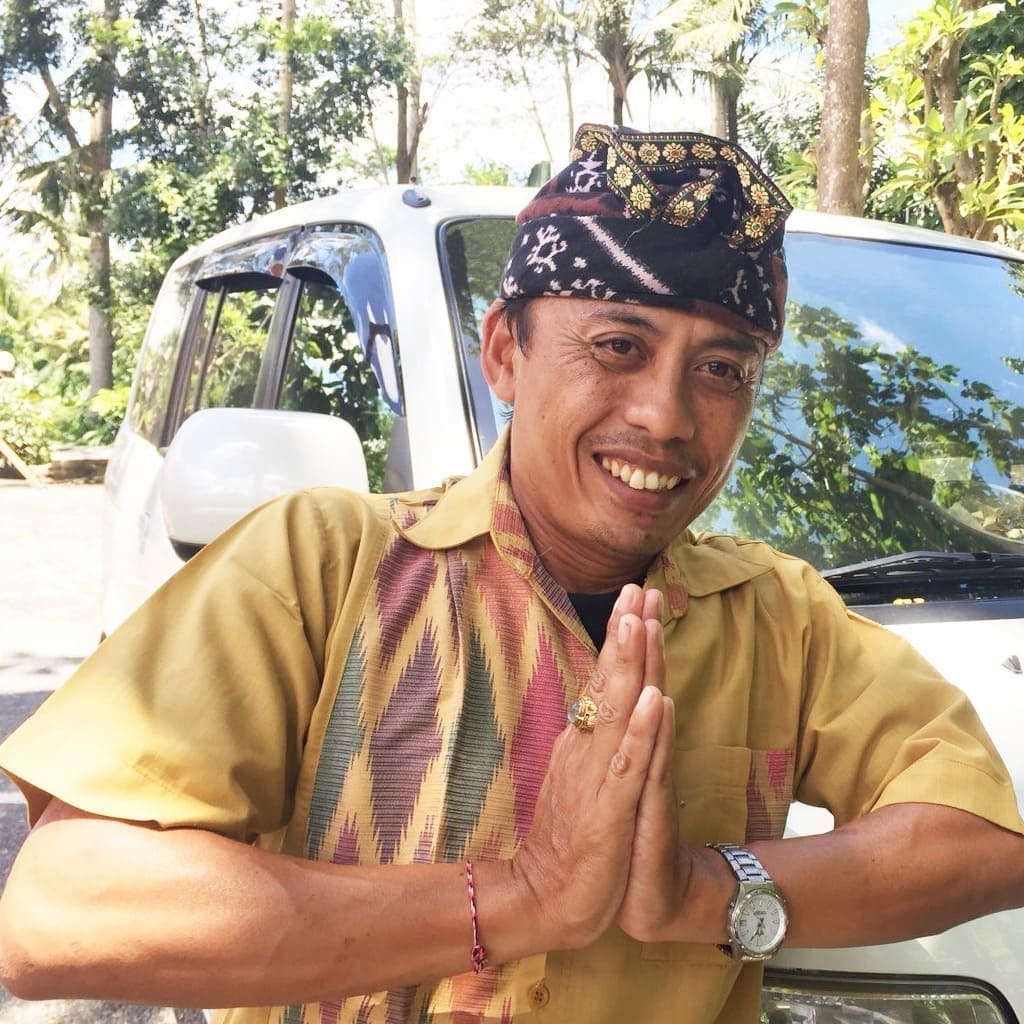 Private Car Charter
【Price / by car】
■ 4 hours:

Rp.550,000、USD 55、5,500 Yen

■ 6 hours:

Rp.650,000、USD 65、6,500 Yen

■ 8 hours:

Rp.700,000、USD 70、7,000 Yen

■10 hours:

Rp.800,000、USD 80、8,000 Yen

※For one hour over, the excess charge is Rp.100,000、USD 10、1,000 Yen / one hour
※For late night pick up will have additional charge Rp.50.000、USD 5、500 Yen
※For long distance traveling will have additional charge Rp.50.000、USD 5、500 Yen
※Included : Car with AC,English & Japanese speaking driver,Petrol
※Pick up time & place:on request
Tourist spot information see this, please
【Pick-up and Drop Area】
Airport、Kuta、Legian、Seminyak、Kerobokan、Canggu、Jimbaran、NusaDua、Benoa、Sanur、Ubud、Candidasa、Padangbai etc.
North from Amed,the excess charge is Rp.100,000、USD 10、1,000 Yen /one hour by car (Amed、Tulamben,lovina etc.)
※Please contact us for pick up in different area
【Notes】
※1-5 persons.If more than 6 people,please contact us
※Payment is Cash Payment.Please pay to our driver on the day
※When paying in money besides the rupiah, the change will be a rupiah
※When the big baggage is carrying a lot of baggage, please tell me at reservation
※Additionally

please see this

for notice and cancellation policy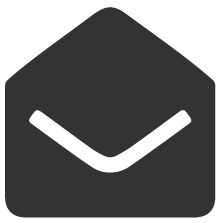 Contact Us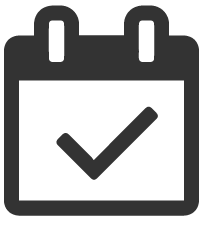 Reservation
Special price for you!
Private car with AC
English or Japanese speaking driver
Please contact us for make your best private tour
Airport Pick-up and Drop
Airport Pick-up
【Price / by car】
■ To Ubud:
Rp.350,000、USD 35、3,500 Yen
■ To Sanur:
Rp.300,000、USD 30、3,000 Yen
■ To Kuta、Legian、Seminyak、Kerobokan、Canggu:
Rp.300,000、USD 30、3,000 Yen
■ To Jimbaran、NusaDua、Benoa:
Rp.350,000、USD 35、3,500 Yen
■ To Padangbai:
Rp.500,000、USD 50、5,000 Yen
■ To Candidasa:
Rp.600,000、USD 60、6,000 Yen
■ To Amed、Tulamben、Lovina:
Rp.850,000、USD 85、8,500 Yen
※For late night pick up will have additional charge Rp.50.000、USD 5、500 Yen
Airport Drop
【Price / by car】
■ From Ubud:
Rp.350,000、USD 35、3,500 Yen
■ From Sanur:
Rp.300,000、USD 30、3,000 Yen
■ From Kuta、Legian、Seminyak、Kerobokan、Canggu:
Rp.300,000、USD 30、3,000 Yen
■ From Jimbaran、NusaDua、Benoa:
Rp.350,000、USD 35、3,500 Yen
■ From Padangbai:
Rp.450,000、USD 45、4,500 Yen
■ From Candidasa:
Rp.550,000、USD 55、5,500 Yen
■ From Amed、Tulamben、Lovina:
Rp.850,000、USD 85、8,500 Yen
※For late night pick up will have additional charge Rp.50.000、USD 5、500 Yen
【Pick-up and Drop Area】
Kuta、Legian、Seminyak、Kerobokan、Canggu、Jimbaran、NusaDua、Benoa、Sanur、Ubud、Candidasa、Padangbai、Amed、Tulamben、Lovina
※Please contact us for pick up in different area
【Notes】
※Included : Car with AC,English & Japanese speaking driver,Petrol
※Pick up time & place:on request
※1-5 persons.If more than 6 people,please contact us
※Payment is Cash Payment.Please pay to our driver on the day
※When paying in money besides the rupiah, the change will be a rupiah
※When the big baggage is carrying a lot of baggage, please tell me at reservation
※Additionally

please see this

for notice and cancellation policy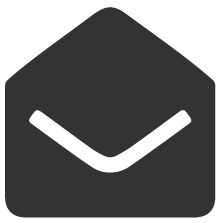 Contact Us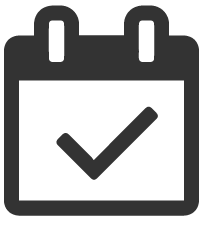 Reservation
Private car with AC
English and Japanese speaking driver
Around Bali Pick-up and Drop
Kuta
Legian
Seminyak
Kerobokan
Canggu
Jimbaran
Nusa Dua
Benoa
Sanur
Ubud
Amed
Tulamben
Lovina
Kuta
Legian
Seminyak
Kerobokan
Canggu

Rp.250,000
USD 25
2,500 Yen

Rp.250,000
USD 25
2,500 Yen
Rp.350,000
USD 35
3,500 Yen
Rp.850,000
USD 85
8,500 Yen
Rp.850,000
USD 85
8,500 Yen
Jimbaran
Nusa Dua
Benoa
Rp.250,000
USD 25
2,500 Yen
Rp.250,000
USD 25
2,500 Yen
Rp.400,000
USD 40
4,000 Yen
Rp.850,000
USD 85
8,500 Yen
Rp.850,000
USD 85
8,500 Yen
Sanur
Rp.250,000
USD 25
2,500 Yen
Rp.250,000
USD 25
2,500 Yen
Rp.250,000
USD 25
2,500 Yen
Rp.850,000
USD 85
8,500 Yen
Rp.750,000
USD 75
7,500 Yen
Ubud

Rp.350,000
USD 35
3,500 Yen

Rp.400,000
USD 40
4,000 Yen
Rp.250,000
USD 25
2,500 Yen
Rp.850,000
USD 85
8,500 Yen
Rp.750,000
USD 75
7,500 Yen
Amed
Tulamben
Rp.850,000
USD 85
8,500 Yen
Rp.850,000
USD 85
8,500 Yen
Rp.850,000
USD 85
8,500 Yen
Rp.850,000
USD 85
8,500 Yen
Lovina
Rp.850,000
USD 85
8,500 Yen
Rp.850,000
USD 85
8,500 Yen
Rp.750,000
USD 75
7,500 Yen
Rp.750,000
USD 75
7,500 Yen
Kuta
Legian
Seminyak
Kerobokan
Canggu
Jimbaran
Nusa Dua
Benoa
Sanur
Kuta
Legian
Seminyak
Kerobokan
Canggu
Rp.250,000
USD 25
2,500 Yen
Rp.250,000
USD 25
2,500 Yen
Jimbaran
Nusa Dua
Benoa
Rp.250,000
USD 25
2,500 Yen
Rp.250,000
USD 25
2,500 Yen
Sanur
Rp.250,000
USD 25
2,500 Yen
Rp.250,000
USD 25
2,500 Yen
Ubud
Rp.350,000
USD 35
3,500 Yen
Rp.400,000
USD 40
4,000 Yen
Rp.250,000
USD 25
2,500 Yen
Amed
Tulamben
Rp.850,000
USD 85
8,500 Yen
Rp.850,000
USD 85
8,500 Yen
Rp.850,000
USD 85
8,500 Yen
Lovina
Rp.850,000
USD 85
8,500 Yen
Rp.850,000
USD 85
8,500 Yen
Rp.750,000
USD 75
7,500 Yen
Ubud
Amed
Tulamben
Lovina
Kuta
Legian
Seminyak
Kerobokan
Canggu
Rp.350,000
USD 35
3,500 Yen
Rp.850,000
USD 85
8,500 Yen
Rp.850,000
USD 85
8,500 Yen
Jimbaran
Nusa Dua
Benoa
Rp.400,000
USD 40
4,000 Yen
Rp.850,000
USD 85
8,500 Yen
Rp.850,000
USD 85
8,500 Yen
Sanur
Rp.250,000
USD 25
2,500 Yen
Rp.850,000
USD 85
8,500 Yen
Rp.750,000
USD 75
7,500 Yen
Ubud
Rp.850,000
USD 85
8,500 Yen
Rp.750,000
USD 75
7,500 Yen
Amed
Tulamben
Rp.850,000
USD 85
8,500 Yen
Lovina
Rp.750,000
USD 75
7,500 Yen
【Pick-up and Drop Area】
Kuta、Legian、Seminyak、Kerobokan、Canggu、Jimbaran、NusaDua、Benoa、Sanur、Ubud、Candidasa、Padangbai、Amed、Tulamben、Lovina
※Please contact us for pick up in different area
【Notes】
※Price is by car
※Included : Car with AC,English & Japanese speaking driver,Petrol
※Pick up time & place:on request
※For late night pick up will have additional charge Rp.50.000、USD 5、500 Yen
※1-5 persons.If more than 6 people,please contact us
※Payment is Cash Payment.Please pay to our driver on the day
※When paying in money besides the rupiah, the change will be a rupiah
※When the big baggage is carrying a lot of baggage, please tell me at reservation
※Additionally

please see this

for notice and cancellation policy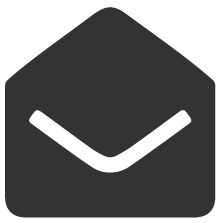 Contact Us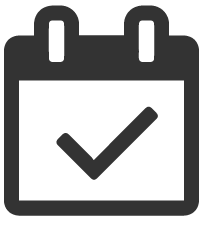 Reservation
Private car with AC
English and Japanese speaking driver
Tourist spot rank
Tanah Lot Temple

This temple is very beautiful in the particular of the sunset time

Taman Ayun Temple

The temple is most beautiful in Bali.World Heritage Site

Jatiluwih

rice terrace of World Heritage Site

Kintamani

Panoramic view in a mount Batur and Lake Batur

Tirta Empul Temple

Temple in holy spring
【Notes】
※Private car with AC
※English or Japanese speaking driver
※Special price for you!
※1-5 persons.If more than 6 people,please contact us
※Entrance fee,parking lot price,toll,dance enjoyment charge,meal,tip etc. are not include in the price
※There is a case that the sightseeing order will be change
※It's possible to change the sightseeing location and the order by your request
※I pick-up and drop at your hotel
※Prices and terms of use etc. may be changed without notice.
※You can't enter a temple by the clothes the surface exposed
※The lady Menstruation can't enter a temple
※Please manage valuables and the baggage by yourself
※Before you become in bad condition, please say to a driver. Physical condition management for the child and a senior citizen in particular, please. I can't take total responsibility. Self-responsibility, please
※The stairs leading to the waterfall and canyon etc. are very hard.Elderly people, young children, those who are not confident in your legs, etc. can not be recommended
※If you go to a waterfall or a valley, please participate with clothes that you can get wet,and shoes that are easy to walk. Please also note that you can get wet with cell phones and cameras
※We are not responsible for any injury or trouble at our company. please note that
※Not recommended for participants with back problems
※Not recommended for participants with heart complaints or other serious medical conditions
※Not recommended for pregnant women
【Pick-up and Drop Area】
Airport、Kuta、Legian、Seminyak、Kerobokan、Canggu、Jimbaran、NusaDua、Benoa、Sanur、Ubud、Candidasa、Padangbai etc.
North from Amed,the excess charge is Rp.100,000、USD 10、1,000 Yen /one hour by car (Amed、Tulamben,lovina etc.)
※Please contact us for pick up in different area
【Payment】
※Payment is Cash Payment.Please pay to our driver on the day
※When paying in money besides the rupiah, the change will be a rupiah
※Over time, the excess charge is Rp.100,000、USD 10、1,000 Yen /one hour by car
【Cancellation/Cancellation charge】
You have to pay a cancellation or rescheduling fee in the situations listed below.
・7-2 day-before…30%
・1 day-before…50%
・the day's cancellation…100%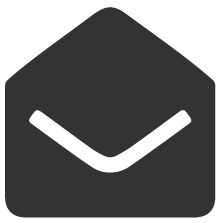 Contact Us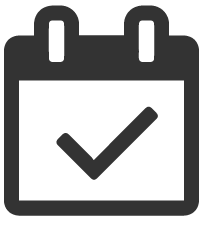 Reservation